Association of Startups of Ukraine
We create space for support and development from idea to entry into international markets. We bring together all stakeholders in the field of innovation and help them interact
Ukrainian Association of Startups was created to develop the ecosystem of promoting innovation, entrepreneurship and the economy of Ukraine as a whole. The main goal of the Association is to help startups get financing and build an effective strategy for entering the market or scaling a business.
Startups can participate in a joint financing fund, which will increase the amount of investment.
We also provide assistance in finding grants and investments, advise on the preparation of a package of documentation for receiving grants and all types of investments.
Another aspect of development for startups is quality networking and mutual assistance.
The atmosphere of exchange of experience among the members of the Association motivates and excludes the possibility of making standard mistakes at the beginning of establishing a business.
Members of the Association can hold sessions with well-known world-class mentors, participate in workshops, training programs that will bring startups to a new level of growth.
Members of the Association get their own Internet page on the Association's website, where they can present and visualize their project, as well as receive advice on the positioning and marketing of their products
We are a non-profit organization and direct all received funding to support these cases, cooperate with experts and support all actions and tools, ensuring full transparency and control over the use of funds.
The community includes:
103 Startups
Members of the Association received more than:
450k $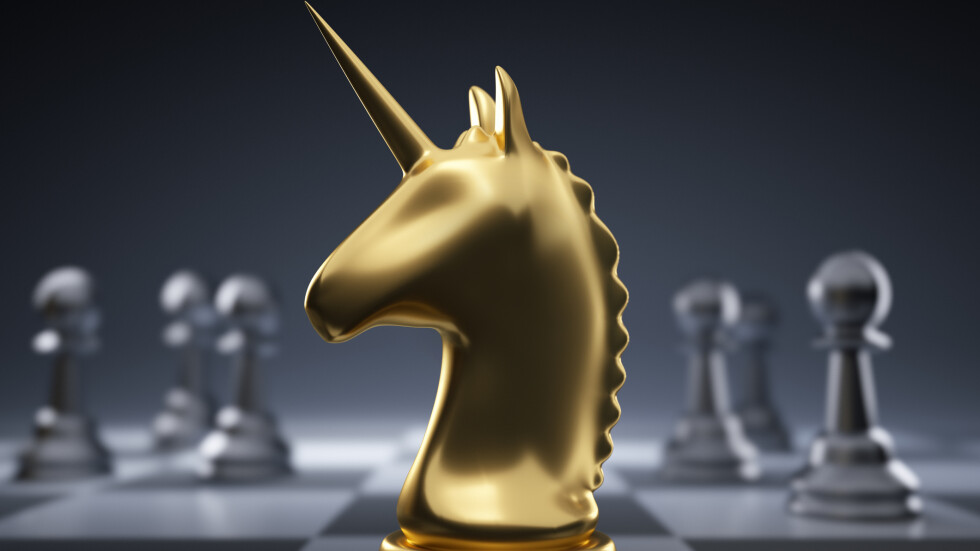 Are you a startup? Do you have an idea? Do you consider it innovative? Write about it! We will help to implement it!
For startups at different stages from idea to entry into international markets: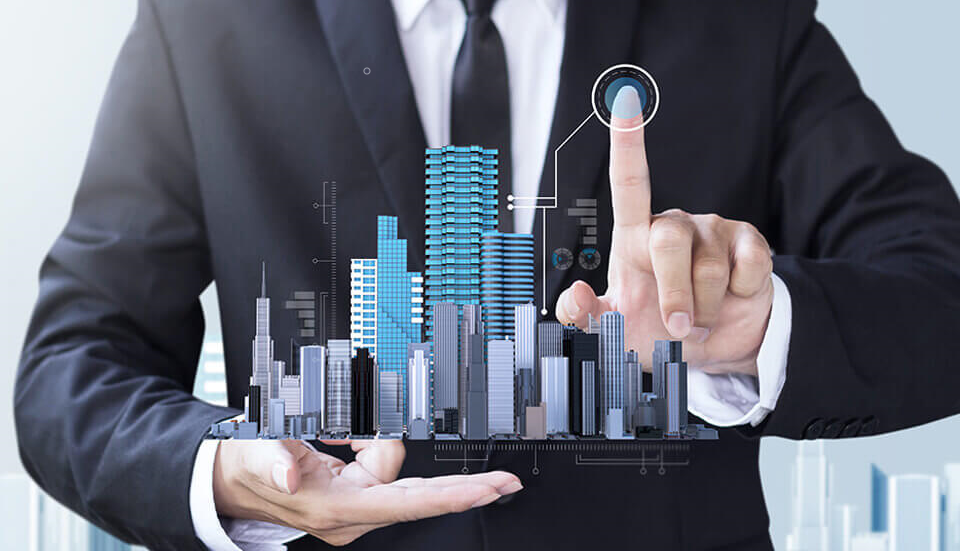 Does your business need innovation? Need energy-saving technologies? Artificial Intelligence? Production automation? Cybersecurity? Reducing emissions? New markets? Leave your request and you will have the latest innovations, technologies and specialists!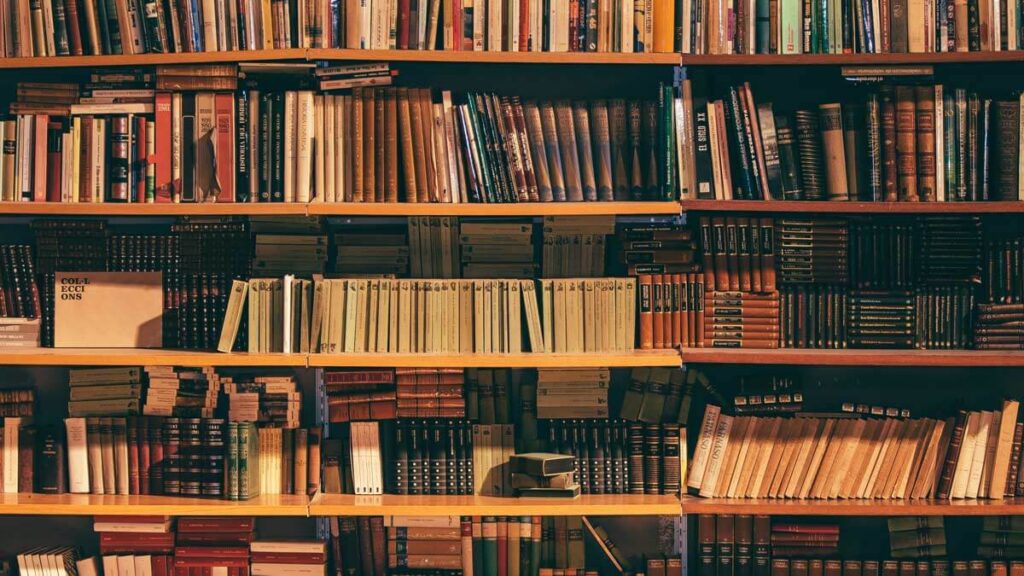 We invite universities, educational institutions, experts, scientists, students and inventors to cooperate. If you would like to offer your services, courses, laboratories for the development of Ukrainian innovations, submit your offer! For universities and other educational institutions: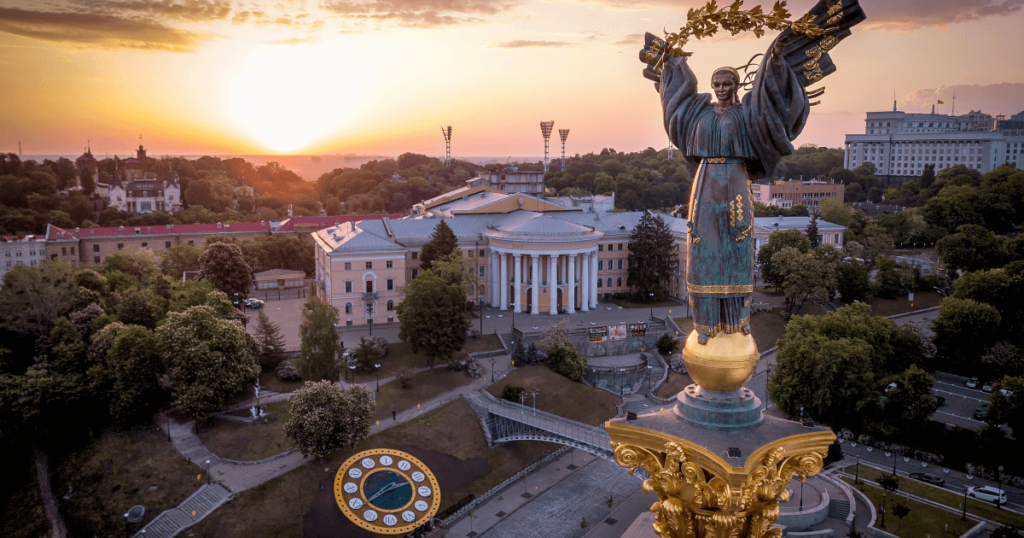 Are you a representative of the ministry? Local government? Communities? MP? Or another social organization? Is your organization interested in developing innovations in Ukraine? What are you doing for this? Do you want to take part in a network of innovative hubs? Provide other assistance, such as office, registration, targeted funding. Write about it!