Association of Startups of Ukraine
We create space for support and development from idea to entry into international markets. We bring together all stakeholders in the field of innovation and help them interact
Ukrainian Association of Startups was created to develop the ecosystem of promoting innovation, entrepreneurship and the economy of Ukraine as a whole. The main goal of the Association is to help startups get financing and build an effective strategy for entering the market or scaling a business.
Startups can participate in a joint financing fund, which will increase the amount of investment.
We also provide assistance in finding grants and investments, advise on the preparation of a package of documentation for receiving grants and all types of investments.
Another aspect of development for startups is quality networking and mutual assistance.
The atmosphere of exchange of experience among the members of the Association motivates and excludes the possibility of making standard mistakes at the beginning of establishing a business.
Members of the Association can hold sessions with well-known world-class mentors, participate in workshops, training programs that will bring startups to a new level of growth.
Members of the Association get their own Internet page on the Association's website, where they can present and visualize their project, as well as receive advice on the positioning and marketing of their products
We are a non-profit organization and direct all received funding to support these cases, cooperate with experts and support all actions and tools, ensuring full transparency and control over the use of funds.
The community includes:
103 Startups
Members of the Association received more than:
450k $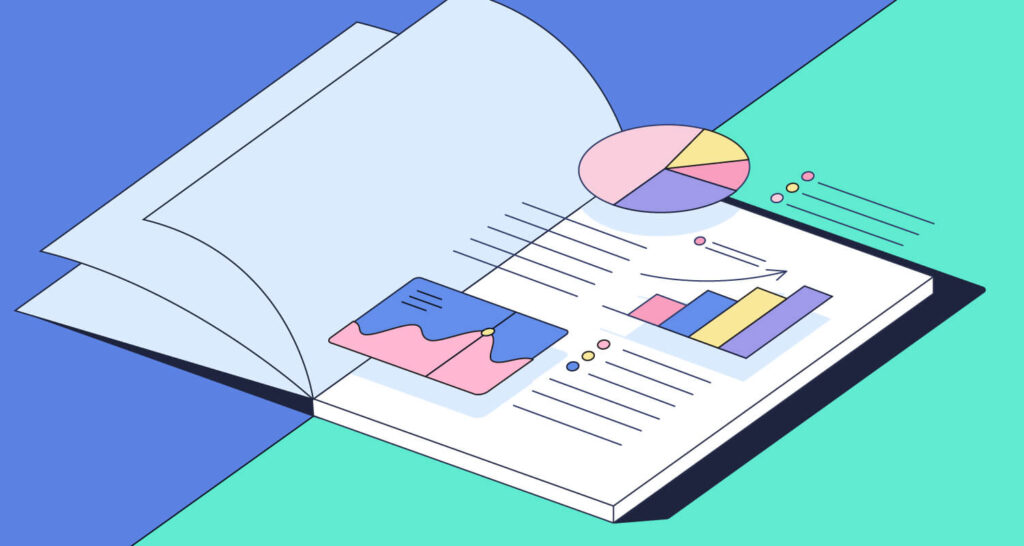 The Ukrainian Association of Startups reports for 2022! Since the beginning of the year, a community of more than 100…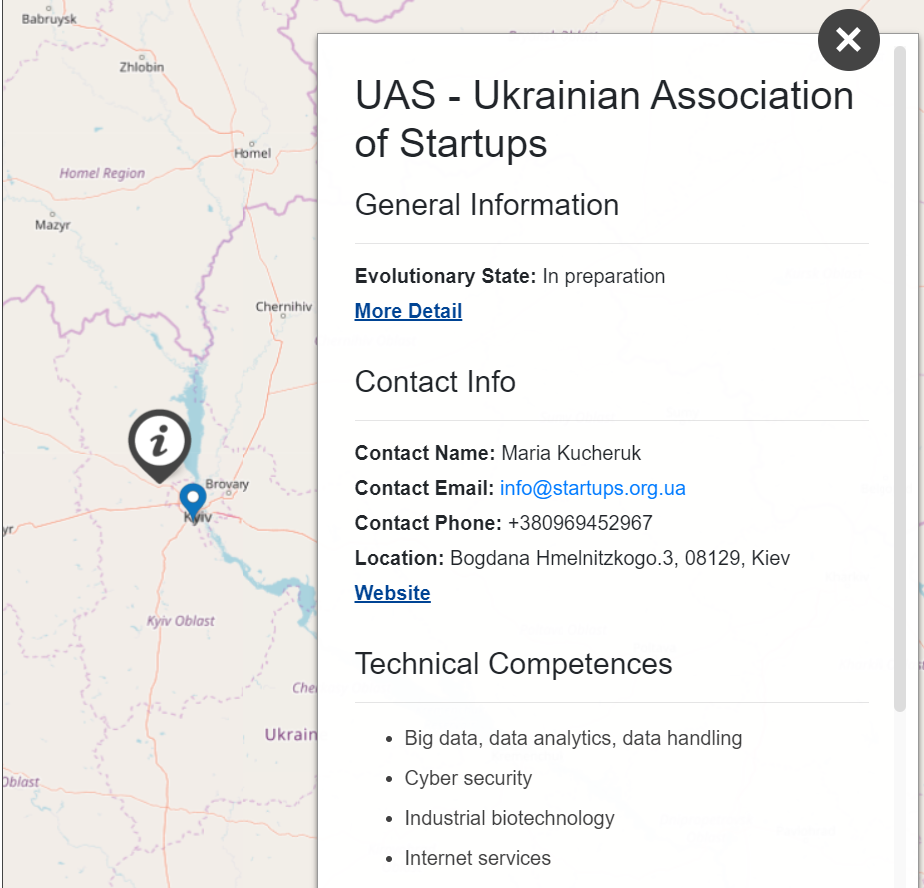 Exactly one year has passed since we all at Zoom discussed the creation of the Association and I presented to…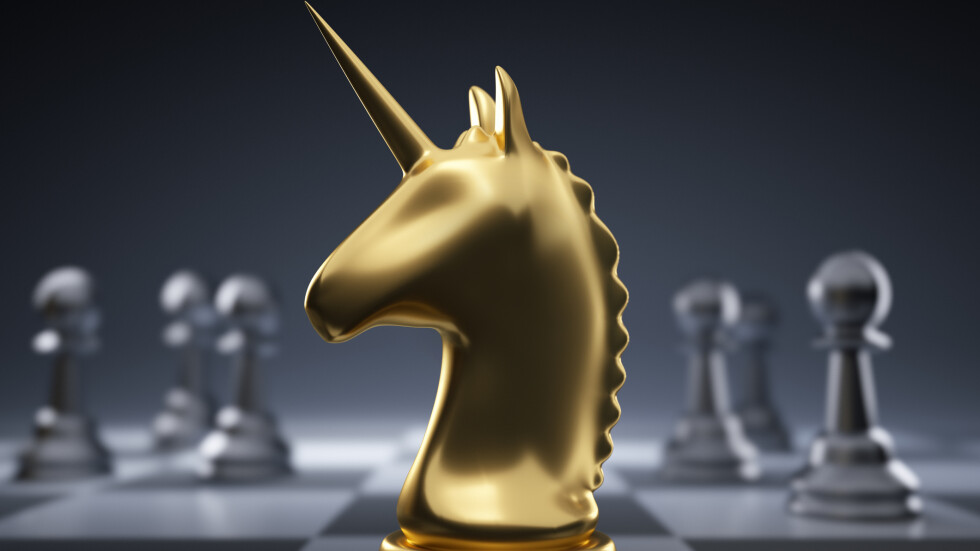 Are you a startup? Do you have an idea? Do you consider it innovative? Write about it! We will help to implement it!
For startups at different stages from idea to entry into international markets: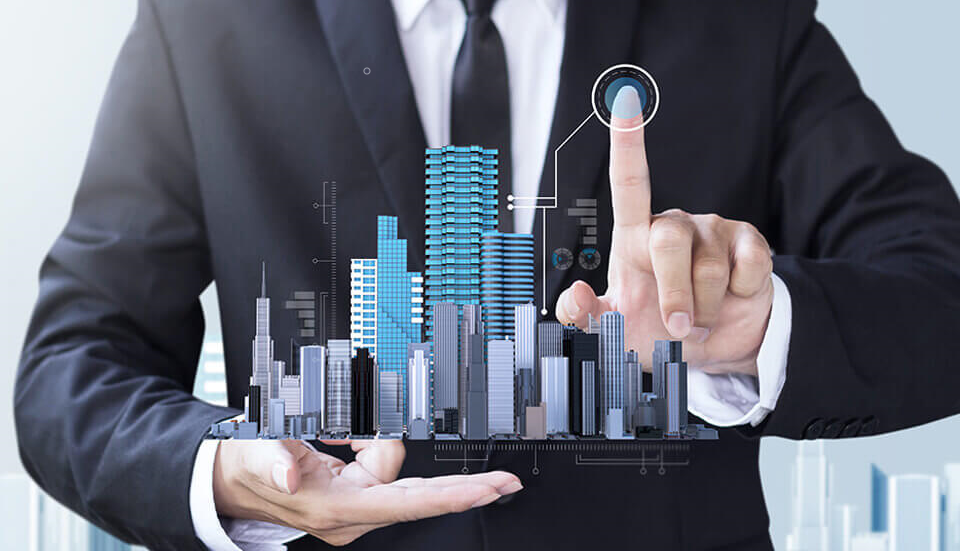 Does your business need innovation? Need energy-saving technologies? Artificial Intelligence? Production automation? Cybersecurity? Reducing emissions? New markets? Leave your request and you will have the latest innovations, technologies and specialists!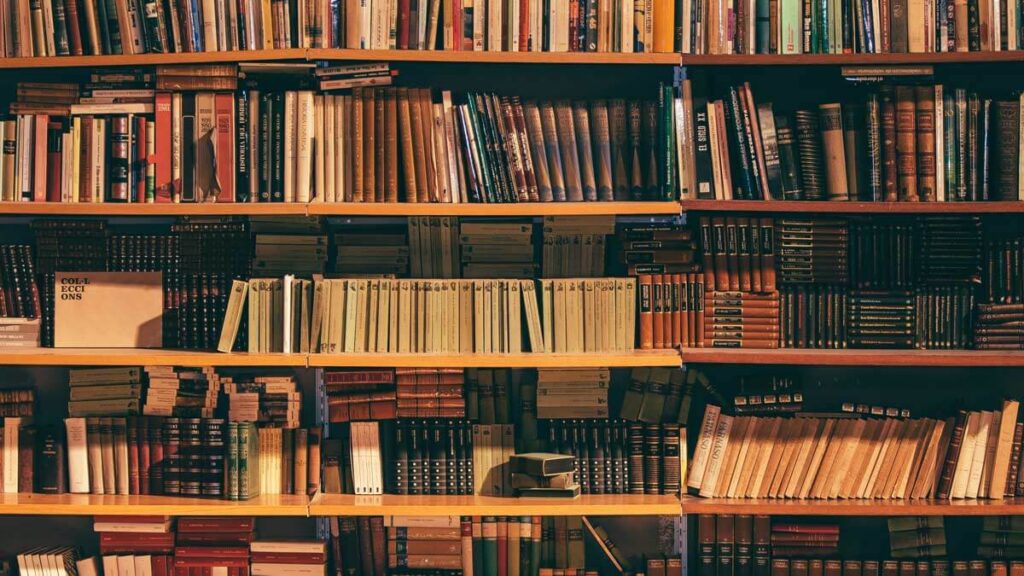 We invite universities, educational institutions, experts, scientists, students and inventors to cooperate. If you would like to offer your services, courses, laboratories for the development of Ukrainian innovations, submit your offer! For universities and other educational institutions: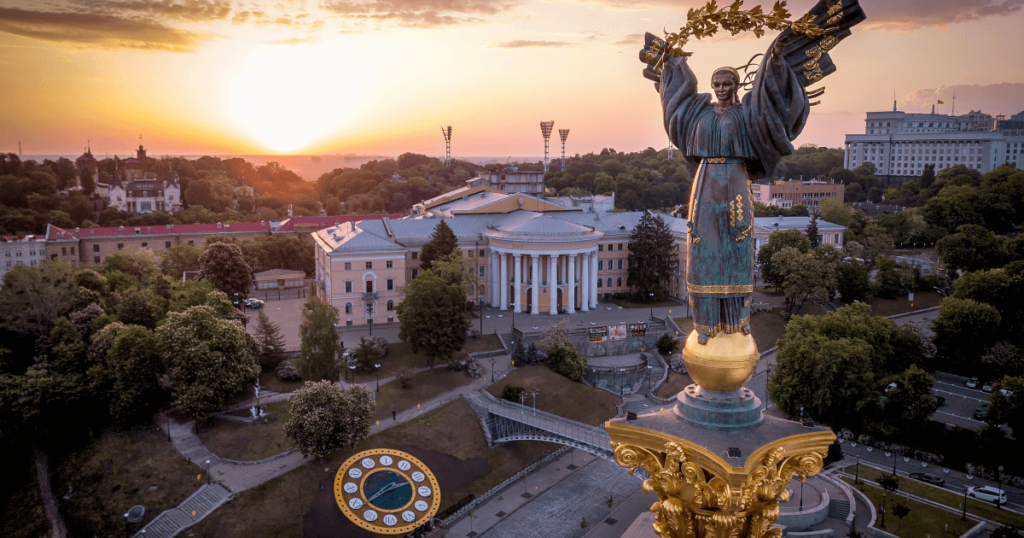 Are you a representative of the ministry? Local government? Communities? MP? Or another social organization? Is your organization interested in developing innovations in Ukraine? What are you doing for this? Do you want to take part in a network of innovative hubs? Provide other assistance, such as office, registration, targeted funding. Write about it!
Iryna Gyza
2021 – 2022 VIGY (Brand of silk scarves) / Co-owner, Illustrator
2019 – 2021 Freelance Digital artist
2015 – 2021 Association "Airports of Ukraine" (AAUCA) / Assistant
to Director
2013 – 2014 Bluecorpservice / Customer support
2010 – 2013 National Aviation University, Foreign Students Faculty /Translator
Maria Kucheruk
10/12/2020 – current CEO LLC B2B Agency
03/03/2011 – 23/04/2012 CEO Rune-promotion
01/01/2008 – 03/03/2011 Chief Accountant Vtormet-Vinnytsia
08/03/2007 – 01/03/2008 Chief Accountant Dniprovtorstalmet
10/07/2005 – 08/03/2007 Chief Accountant RIA Media Corporation
05/12/2002 – 10/07/2005 Chief Accountant TRK-Pilot
Ivan Pronchenkov
7+ of experience in product management, marketing, and growth. Worked both in start-ups and enterprise in companies like. Kyivstar, Solargaps, Letyshops. Expertise in fintech, crypto, telecom, solar technologies, and e-commerce.
Borys Hlazman
01.06.2007 – 30.07.2011; Lawyer Styling Law Firm
25.01.2011 – current; Co-Founder and Deputy CEO L&C Law Firm
11.03.2014 – 18.01.2016; Operations Director Finish Art
15.03. 2017 – 22.08. 2018; Owner of coffee shop CoffeRoom
12.02.2018 – current; Co-founder and project manager Latecore
05.03.2019 – current; Co-founder and project manager startup Xtestr
06.12.2021 – current; Co-founder and project manager Ukrainian Startup Office
15.03.2022 – current; Co-founder and project manager startup PRI
Yevhenii Lukatskyi
13 NOV 2021 – Current – Assistant Lecturer – National Aviation University
1 FEB 2021 – 13 NOV 2021 – Assistant Lecturer – State University of Telecommunications
1 APR 2020 – 31 OCT 2020 – Programmer Engineer – Energia-2000
1 MAY 2019 – Current Volunteer – Ukrainian Red Cross Society
1 OCT 2018 – 1 MAY 2020 – Journalist – Student's Media Platform "KPI TV"
1 MAR 2019 – 30 JUN 2019 – Head of The Circle – ITA «Yun Press" Of The Kyiv Palace Of Children And Youth
Vlad Koval
May 2021 – today CEO Ukrainian Startup office
July 2020 – Juny 2021 CEO startup RichMe.app
May 2019 – July 2020 Head of community, finance advisor Capital Times/ Hugs Fund
April 2018 – April 2019 Project Manager, Acting as development manager Branding Agency "Koloro"
May 2017 to May 2018 Business Development Director Private company "EDrive"
May 2015 – April 2017 Brand Development Manager PJSC Insurance Company "Classic Life Insurance"
May 2014 to May 2017 Co-owner, Chief Marketing Officer Brokerage Company "SNAMI Finance"
June 2013 – May 2014 Director of Development of the Kyiv regional branch Brokerage Company LLC "OVB Alfinanz Ukraine"