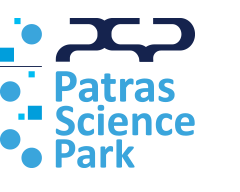 Services:
Hosting in the PSP incubator in Patras, Greece.
Addition to the PSP catalog of supported startups and SMEs.
Exchange of good practices in a variety of subjects.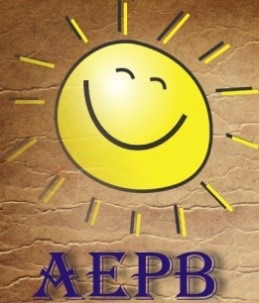 Association of European projects in Bulgaria
Services:
Logistics, vocational guidance, information and qualification courses, language courses, digital competence, entrepreneurship and participation in projects.

Services:
Coaching, mentoring, guidance for smart city applications, pilot cases, offering of pilot equipment to test business cases, usage evaluation and dashboards

SMARTUP N.B. SYSTEMATIC MANAGEMENT
Services:
Digital services mentoring services

The Italian Chamber of Commerce in Denmark
Services:
We can offer: administrative services in Denmark and Italy (fiscal issue, vat issues, company registrations…); Internationalisation services to help startups to develop in a foreign country (find partners, find clients…); virtual office services; participation to startup events in Italy and Denmark; Networking;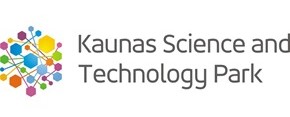 Kaunas Science and Technology Park
Services:
Providing basic business incubations services: Conducting diagnostic studies among enterprises, development of business plan and service delivery manuals.
Supplying incubation services to young or newly established technology-based companies that have started up their activities in the course of the last three years.
Supplying business incubation services to enterprises.
Initiating and implementing projects that serve to unite business, science, and studies in the direction of the development of the integrated science, studies, and business centre (valley) known as Santaka.
Activating the innovation partnership and the development of international cooperation.
Specialized training and skill building: complimentary training sessions, seminars and events on topics relevant to client annually.
Dissemination and visibility activities and support.

Lega Regionale Cooperative e Mutue dell'Umbria
Services:
Legacoop Umbria mainly should provide technical, advisory services and training, creating platforms to dialogue with regional and municipal public bodies and CSOs with the aim to develop new innovative cooperatives for local development and social inclusion and to strengthen the existing ones.
With the support of the National Digital Innovation Hub – "Fondazione PICO" we should help all Ukrainian cooperatives or startin cooperatives to manage digital transformation or maintain their growth, new skills, create an innovative culture and develop sustainable and responsible business models.
With the support of Coopfond – the Mutual Fund of Legacoop – we should work to promote and strengthen the cooperative presence inside the national economic system.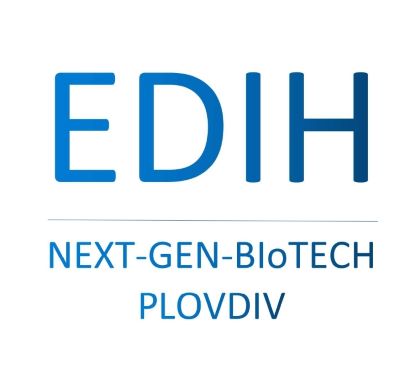 Services:
Soft-Landing connects top startup ecosystems through numerous exchanges of ecosystem leaders, strengthening the knowledge of EU, US and Ukrain's startup scene and building strong networks. It also provides soft-landing and scaling support to European startups in the target destinations.